Student Book Recommendations
At the end of each semester, each table-group of students - in each class - discuss their favorite books read since the academic year started, and from these conversations each group must select a single book to recommend; this requires each student to suggest, describe and argue for their favorite characters, settings, and conflicts. These recommendations are collected here as a tool to help students find their next book.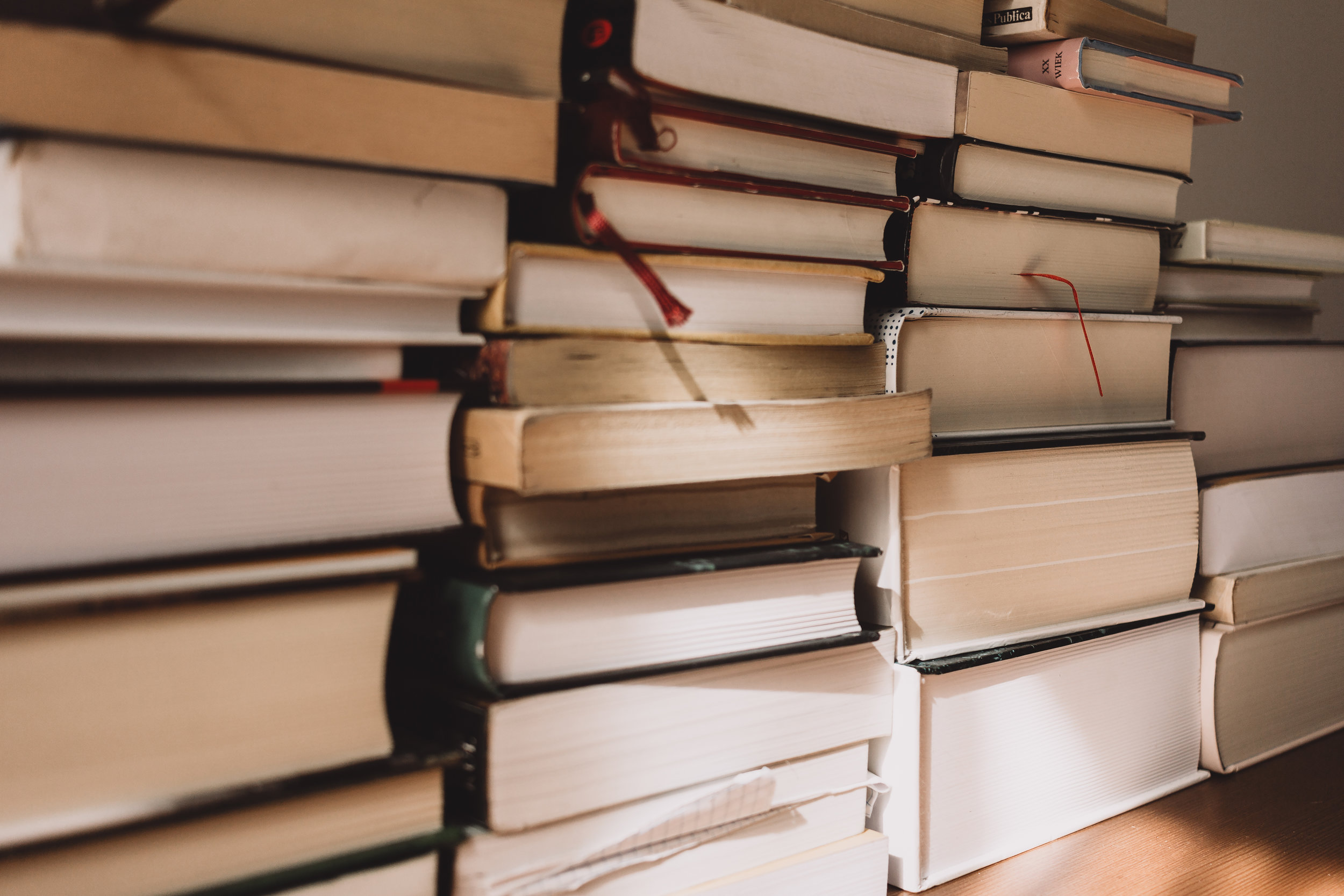 Gone - Michael Grant
Students enjoyed the characters and premise of the series, which include the disappearance of adults and the emergence of teenagers with supernatural powers. (In My Library)
I, Robot - Isaac Asimov
A series of thoughtful, engaging short stories from a master in the genre. (In My Library)
Kill the Boy Band - Goldy Moldavsky
The novel is consistently surprising, going to many unexpected (and sometimes rather dark) places. (In My Library)
An Invisible Thread - Laura Schroff
A heartwarming and unlikely story that touched its readers. (In My Library)
Day by Day Armageddon - J. L. Bourne
Students enjoyed the authenticity brought by the author, a retired military officer who realistically presents how a trained soldier responds to the end of the world. (In My Library)
I am a Genius of Unspeakable Evil and I Want to be Your Class President - Josh Lieb
This is a funny story that takes a traditional evil supervillain and makes them a young boy. (In My Library)
Legend - Marie Lu
The first in an excellent trilogy with big action and compelling characters. (In My Library)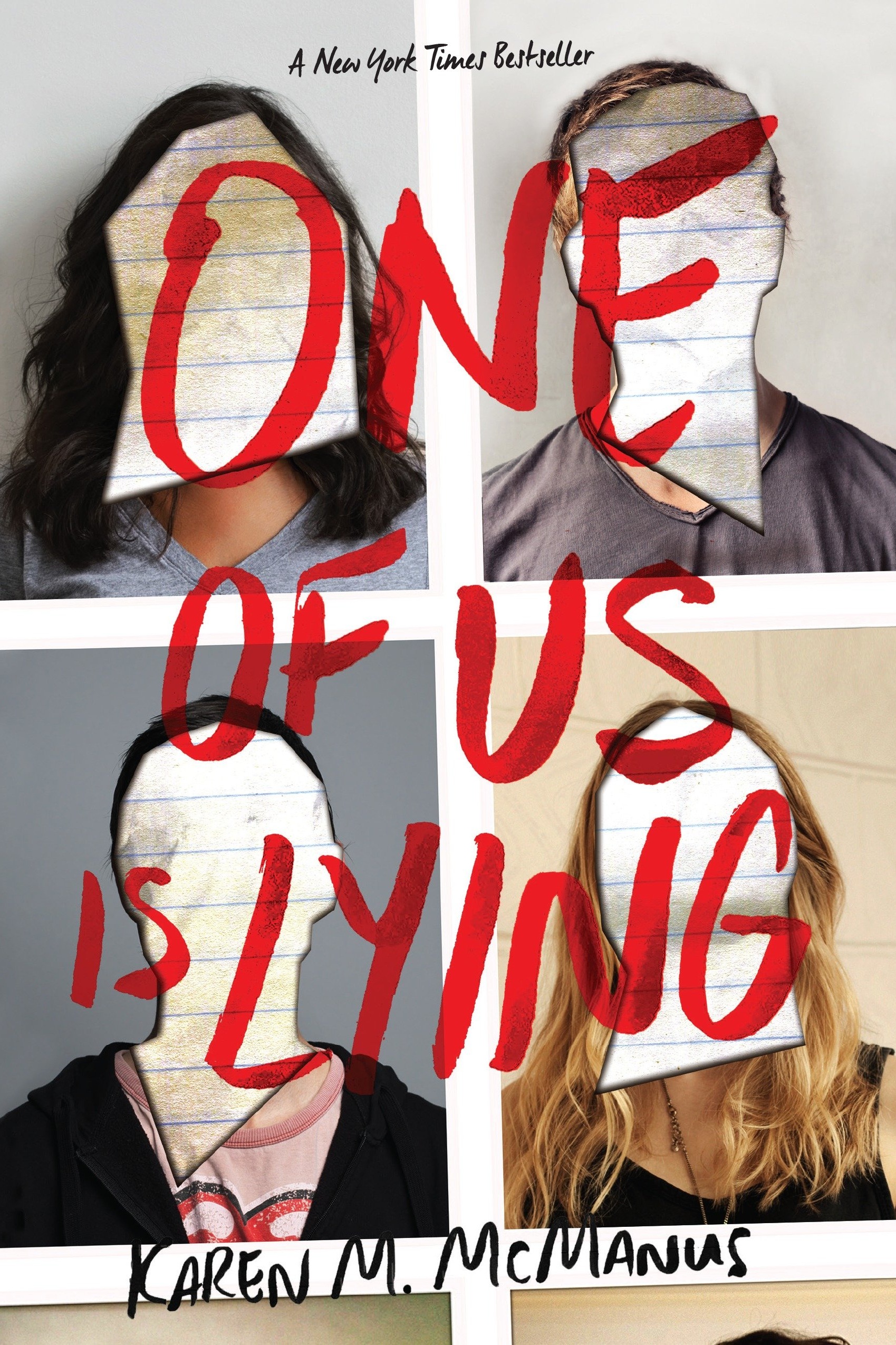 One of Us Is Lying - Karen M. McManus
The most recommended book of the 18-19 school year, students enjoyed the multiple perspectives of the characters and the mystery at the center of the novel. (In My Library)
Push (also titled "Precious") - Sapphire -
This is a heartbreaking story of a young girl living a hard life; students loved the protagonist and have found her experience to be hard to read, but difficult to put down. (In My Library)
Cinder - Marissa Meyer
The first in a grand sci-fantasy series, this first story introduces many characters that students grew attached to in a world they enjoyed exploring. (In My Library)
Scarlet - Marissa Meyer
The second book of the Lunar Chronicles (of which Cinder was the first), this novel expands on the world in fantastic, unexpected ways, with students enjoying the scale of the second entry of the series. (In My Library)
hush, hush - Becca Fitzpatrick
The first of a romance series with characters my students have fallen in love with.
Killing Floor - Lee Child
The first book in the expansive Jack Reacher series, students loved the mix of unstoppable protagonist, military mystery, and big action. (In My Library)
A Confederacy of Dunces - John Kennedy Toole
This novel was recommended because it is absurd in the extreme with a character that students felt like they had met before, an idiot who believes everyone else to be the stupid one in the room. (In My Library)
The Count of Monte Cristo - Alexandre Dumas
The classic story of revenge holds up pretty well according to students, with the protagonist's desire for revenge and planning engrossing them in the novel. (In My Library)
Blackwater - Jeremy Scahill
This is a heavy account of what a mercenary army - operating on the payroll of the United States government - gets up to in a variety of conflicts after 9/11. (In My Library)
Alif the Unseen - G. Willow Wilson
Students enjoyed the mix of reality, technology, and Islamic mythology in a story of a teen on the run from an oppressive government. (In My Library)
The Program - Suzanne Young
Students raved about how realistic and engaging the love story is between the protagonists in this dystopian world. (In My Library)
Pretty Bad Things - C.J. Skuse
Students enjoyed this coming of age story of a girl figuring out who she is and who she wants to be. (In My Library)
The Martian - Andy Weir
This is an extraordinarily compelling narrative told from the perspective of the journalling protagonist, whose sense of humor, wit, and ingenuity is consistently engrossing. (In My Library)
E.A.R.L.: The Autobiography of DMX - Smokey D. Fontaine
This autobiography - told to the author by the rapper DMX - tells of a life that students found compelling, both for the experiences the artist had and for his commentary as a rapper. (In My Library)