I believe that we should all be good humans. How does one be good?
Do Good.
This, to me, is a pretty simple mantra and I try to live it. There are many ways that we can be good, and they include acts of kindness that range from holding a door for someone with full hands to buying a stranger a coffee to volunteering to making charitable donations. Not only are there many ways that we can be good, but there are also many people for whom we can be good. Certainly we should be good to the people around us, that we interact with daily, but I believe it is just as important to be good to those who we will never know, to make Good Humanness a quality that extends beyond borders, race, and culture.
It is easiest, I think, to be good when there is social pressure to do so. Being good to your neighbor ensures you continue to have a good relationship with that neighbor (and prevents them from having their dog do its business exclusively in your yard). But being good to someone you will never meet, who will never praise your kindness or chastise your callousness, makes that goodness universal and innate. It makes goodness a quality of being, rather than just a quality of behaving.
For this reason, I attempt to donate daily to Share The Meal, a World Food Programme mobile app that provides meals to refugee families. My goal is to do this daily at lunch, to make my midday meals an opportunity to commune, through food, with someone a world away. While I struggle to consistently do this at every lunch meal, the ShareTheMeal team #GoodHumans has shared more than six thousand meals from nearly two hundred people since I started it in 2016. This is just a small portion of the good ShareTheMeal has done; since its launch in 2014, it has provided more than twenty-four million meals to displaced families.
In addition to ShareTheMeal, I believe in and attempt to support other efforts to help people I'll never meet. Below are efforts that I believe in. If these programs don't align to your values, I encourage you to find other ways to help the world by being a Good Human yourself.
ShareTheMeal is an initiative of the United Nations World Food Programme (WFP). WFP is the world's largest humanitarian agency fighting hunger. Each year, WFP reaches 80 million people with food assistance in around 80 countries. WFP is 100% voluntarily funded, so every donation counts. WFP's administrative costs are among the lowest in the non-profit sector – with 90% of donations going directly to WFP operations that are building a world with zero hunger.
RAICES is a 501(c)(3) nonprofit agency that promotes justice by providing free and low-cost legal services to underserved immigrant children, families, and refugees in Texas.
The Human Rights Campaign represents a force of more than 3 million members and supporters nationwide. As the largest national lesbian, gay, bisexual, transgender and queer civil rights organization, HRC envisions a world where LGBTQ people are ensured of their basic equal rights, and can be open, honest and safe at home, at work and in the community.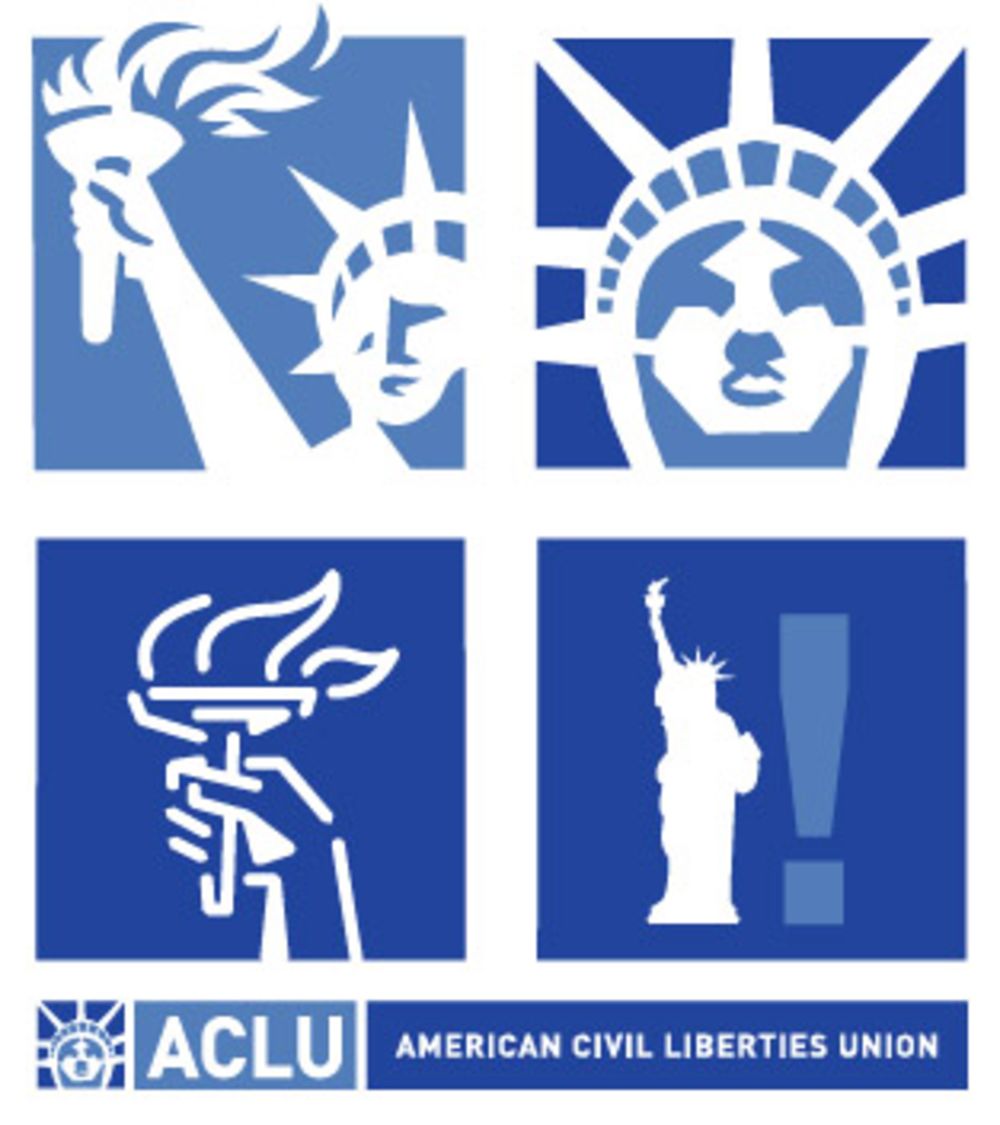 The American Civil Liberties Union was founded in 1920 and is our nation's guardian of liberty. The ACLU works in the courts, legislatures and communities to defend and preserve the individual rights and liberties guaranteed to all people in this country by the Constitution and laws of the United States.
The Young Center for Immigrant Children's Rights
The Young Center is a champion for the best interests of children who arrive in the United States on their own, from all corners of the world. We serve as trusted allies for these children while they are in deportation proceedings, advocating for their best interests, and standing for the creation of a dedicated children's immigrant justice system that ensures the safety and well-being of every child.
Kiva is an international nonprofit, founded in 2005 and based in San Francisco, with a mission to connect people through lending to alleviate poverty. We celebrate and support people looking to create a better future for themselves, their families and their communities.